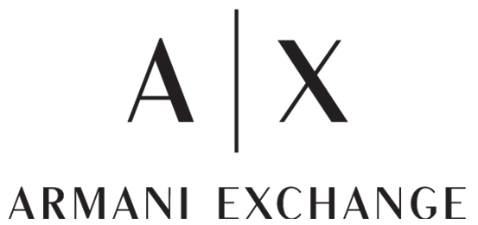 Job Opportunity at A|X Armani Exchange in Willowbrook
A|X Armani Exchange
Contact:
Chris Pratt
cpratt@giorgioarmani.com
+1-917-325-8190
As a Client Advisor you will assist in the execution of merchandising and client relationship strategies. Your daily presence on the sales floor will allow you to develop a client base, drive store revenue and shape the brand experience.
To be successful in this role you will operate with integrity, have a strong team mindset and be results driven. As a member of the team accountable for driving sales, you will act as a client advisor, share product knowledge, and provide the highest level of service.
Our team mission is passionately conveying the vision of Giorgio Armani.
Qualifications & Skills
Preferred retail experience in a similar position
High School diploma/GED preferred
Excellent communication (verbal and written) skills and demonstrated passion for working as a team
Proficiency using technical resources for client outreach, such as, CRM, WeChat, etc. preferred
While not required, Italian, Spanish, French, Mandarin or other language skills are considered a strong asset
Able to work a flexible schedule, including holidays, nights and weekends