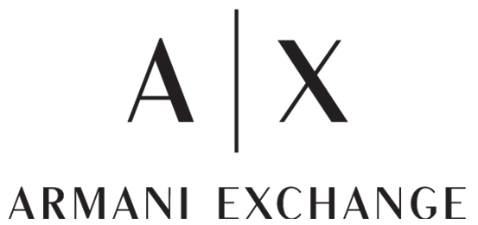 Job Opportunity at A|X Armani Exchange in Willowbrook
A|X Armani Exchange
Contact:
Chris Pratt
cpratt@giorgioarmani.com
+1-917-325-8190
As an associate with Giorgio Armani Corporation, you will be part of a diverse team, who you will work with to drive sales and provide an excellent client experience that represents the brand. Your ability to combine entrepreneurial spirit, passion for the brand, exemplify the company's values and knowledge of the luxury/retail business will greatly influence the client experience.
As a Client Advisor you will assist in the execution of merchandising and client relationship strategies. Your daily presence on the sales floor will allow you to develop a client base, drive store revenue and shape the brand experience.
To be successful in this role you will operate with integrity, have a strong team mindset and be results driven. As a member of the team accountable for driving sales, you will act as a client advisor, share product knowledge, and provide the highest level of service.
Our team mission is passionately conveying the vision of Giorgio Armani.
Qualifications & Skills
Preferred retail experience in a similar position
High School diploma/GED preferred
Excellent communication (verbal and written) skills and demonstrated passion for working as a team
Proficiency using technical resources for client outreach, such as, CRM, WeChat, etc. preferred
While not required, Italian, Spanish, French, Mandarin or other language skills are considered a strong asset
Able to work a flexible schedule, including holidays, nights and weekends